Are you a property developer?
Deadlines for completing an operation, increased pressure on land and budgets, marketing imperatives, regulatory constraints, and so on.
We know what the challenges facing you are and we mobilise our teams and our know-how so that engineering issues turn into solutions.
All the way through your project, we will do everything we can to meet our commitments in terms of quality and reliability, such is the importance of your satisfaction and your trust to our success.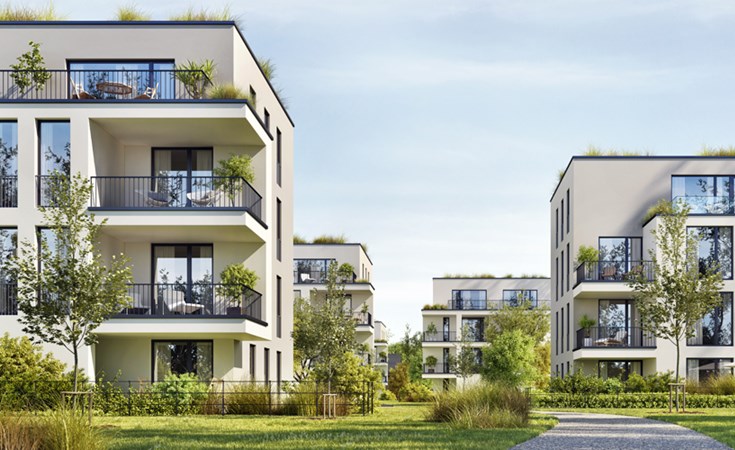 Your engineering consultancy partner
A dedicated engineer to listen to your needs
Communication as and when the study progresses to deal with any unexpected incidents as efficiently as possible
Coordination with the prime contractor
Mobilisation of our specialist know-how and technical experts, where necessary
We think advice and optimisation
Decision support (prospecting and/or purchase of land)
Integration of technical and financial risks from an early stage
Control of the planning/risks/technical solutions/costs equation
Pragmatic, optimised solutions with regard to the hazards identified
We are responsive
Submission of the tender
Launch of the study
First deliverables
First results
We carry out legal monitoring
Laws on construction and technical standards applicable to our activities: ALUR Law, ELAN Law, etc.
Our mission: to optimise your project based on the overall data and constraints of the site
Definition and optimisation of foundations based on the geotechnical information and constraints and multi-expertise assessments of the site
Future-proofing the project 
Management and exploitation of the water system (groundwater table, rainwater, etc.) and regulatory dossiers
Protection against underground water
Geothermal
Historical, documentary and environmental studies
Environmental diagnosis of the subsurface environment
If pollution confirmed, comprehensive support: management plan, assessment of the health risks, monitoring of decontamination work, regulatory certificates (ATTES)
Identification of the subsurface hazards (cavities, remains, geological particularities, etc.) by non-destructive methods
Securing installations against geological hazards
Checking the "state of health" of existing structures
Identification of any damage and recommendations 
Confirmation of the feasibility of modifications envisaged
Monitoring of the behaviour of neighbouring structures (instrumentation/auscultation)
Most recent projects in the real estate sector